A KEYNOTE SPEAKER LIKE NOBODY ELSE
How to use YOUR Brain to Excel
AVAILABLE FOR LIVE AND VIRTUAL KEYNOTES
A few of the many organizations trusting Flemming to guide and help to igniting innovation, renovate their culture, improve performance and execute excellence.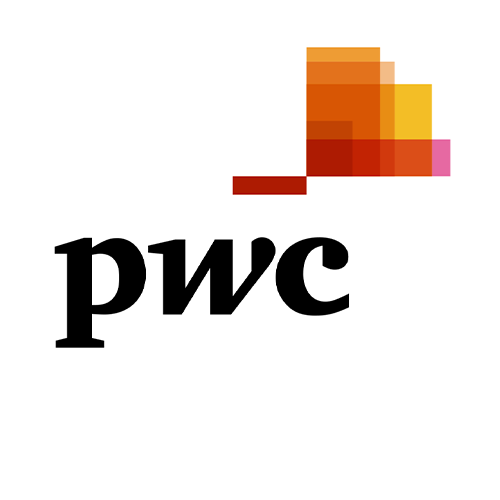 Do NOT
"brain-wash"

YOURSELF!
Let Flemming  Give You the Instruments and tools to Thrive and Excel 
In his entertaining, engaging, thought-provoking keynotes, Flemming blends the "big picture view" with knowledge and experience gathered through traveling 90 countries working with +3.000 leaders combined with practical tools to create immediate, unforgettable lifelong change, touching both your emotional and logical brain.
He utilizes his deep wisdom of biology and neurosciences in an easy-to-understand and unforgettable way, guiding you to clarity and balance, and helping you to succeed both in your professional and private life.
You'll never look at your organization, customers, and markets in the same way.
Participants will.